Barry Watson: Plays Matt. Is engaged to Extreme Home Makeover Star, Tracy Hudson. His new movie Boogyeman has just come out. Born in Michigan. His Birthday is April 23.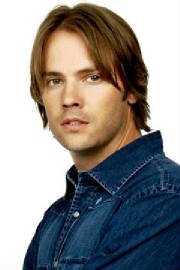 Beverley Mitchell: She Plays Lucy. She has appeared in movies such as Mother of the Bride, Baby of the Bride, and Right on Track. She was born on January 22 in Sylmar, California.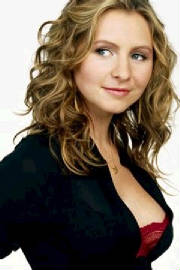 George Stults: He appeared in the movie What Lies Above and also appeared in ads for the Liz Claiborne fragrance : "Bora, Bora". His Birthday is August 16. He was born in Detroit.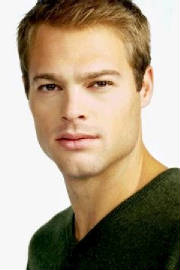 David Gallagher: Plays Simon. He has appeared in movies such as Little Secrets, The New Adventures of Spin and Marty, Angels in the Endzone, Phenomenon, Look Who's Talking Now, and he will appear in the movie Dot. His Birthday is Febuary 9. He was born in College Point, New York.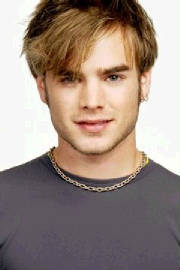 Tyler Hoechlin: Plays Martin.; He was in the movies Family Tree and Road to Perdition. His Birthday is September 11. He was born in Los Angeles, California.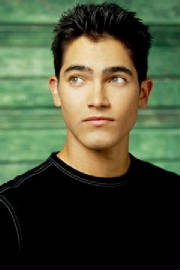 Mackenzie Rosman: She was in the movie Gideon's Webb and the movie Getting Away With Murder: The JonBenet Ramsey Murder Mystery. Her birthday is December 28. She was born in Los Angeles, California.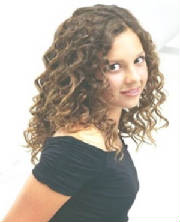 Lorenzo and Nikolas Brino: They were born in Lancaster, CA on Sepetember 21.