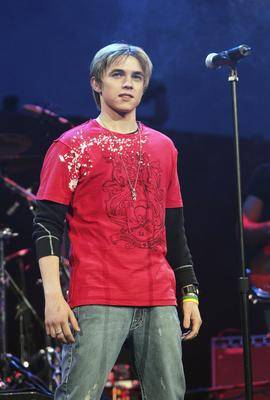 Jesse looks so sexy here!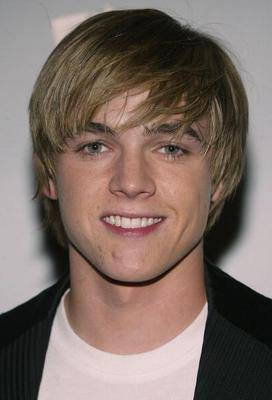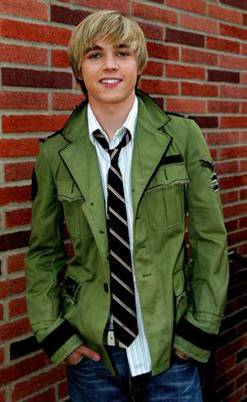 He looks innocent and sooo sweet in this picture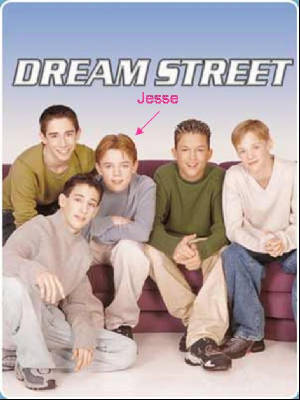 Way back before he went solo...still very cute!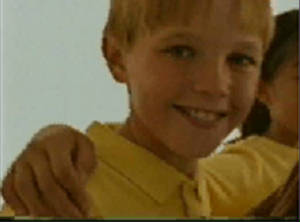 He looked so sweet back when he was a sugar beat. LOL!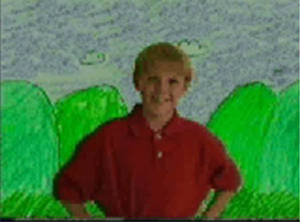 One word 4 U: CUTE!! (Sorry the picture's blurry)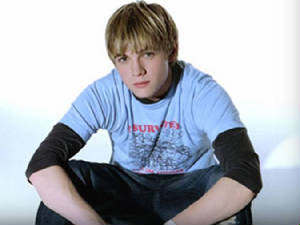 Now that's one of the hottest pictures of him EVA!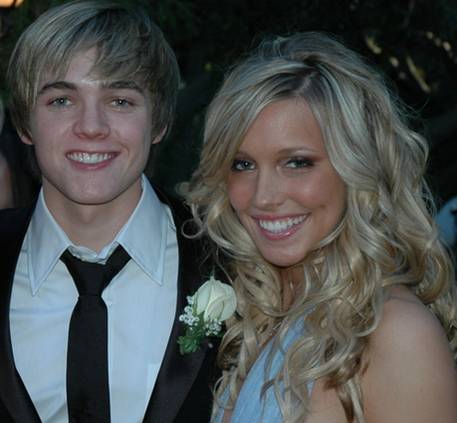 (This photo was given to me by "sparklingme") Jesse and Katie Cassidy at Katie's prom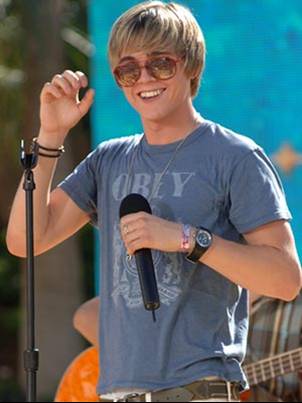 Jesse on TRL (5/30/05)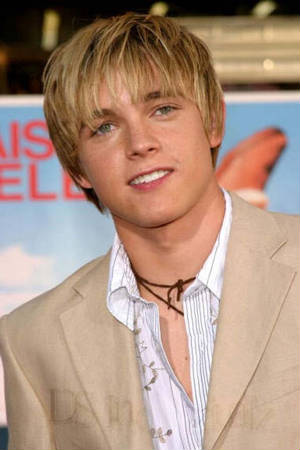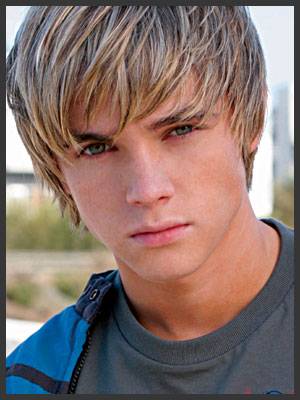 My favorite picture of Jesse: Why?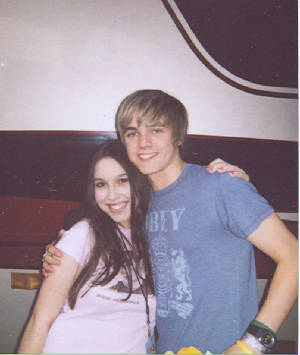 B/c I'm the lucky girl In the pic. Jesse and I look so hot together! He had his arm around me! OMG!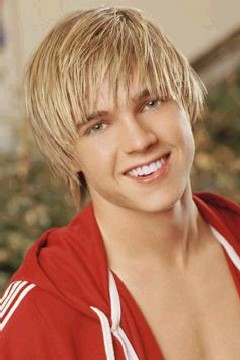 Jesse looks awesome in this pic., but then again, when doesn't he look awesome?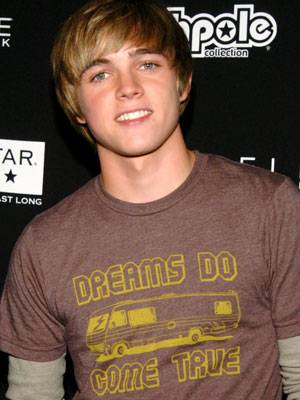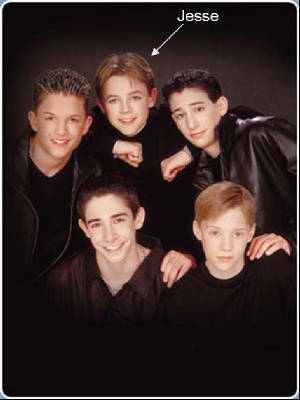 Jesse in Dream Street: Maybe not hot but totaly cute!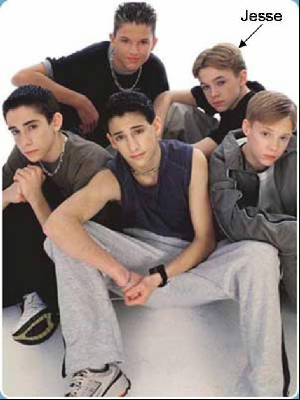 He was dreamy in Dream Street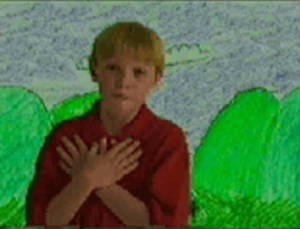 Jesse loves you! LOL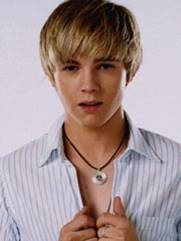 Now that's what I call HOTTTTTT!!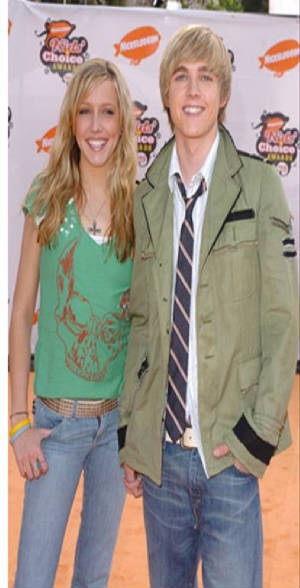 Jesse and Katie at the Kids Choice Awards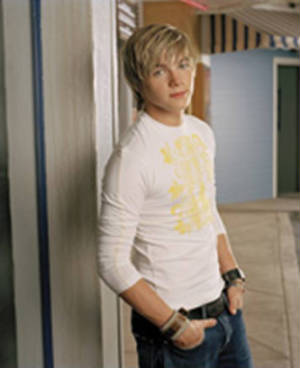 So HoT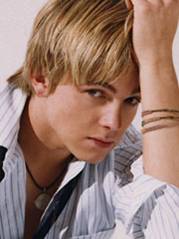 I love this pic so much! He looks amazing in it!